Hello from the beautiful city of Udaipur! We had a bit of an ordeal to get here but boy was it worth it – it's been one of the highlights of our trip so far. The journey from Mumbai to Udaipur was on an 18 hour sleeper train and unfortunately for us we only had one confirmed ticket between two people! Because there were about 25 people on the waitlist when we bought the train tickets, we thought that we had a fairly good chance of having confirmed seats, but we only ended up with one. After an uncomfortable night sharing one berth and having around an hour sleep between us, we rolled into Udaipur at 9am, hungry and tired. Luckily our guesthouse let us check in early, and after a rooftop breakfast, a hot shower and a nap we were ready to explore this amazing city.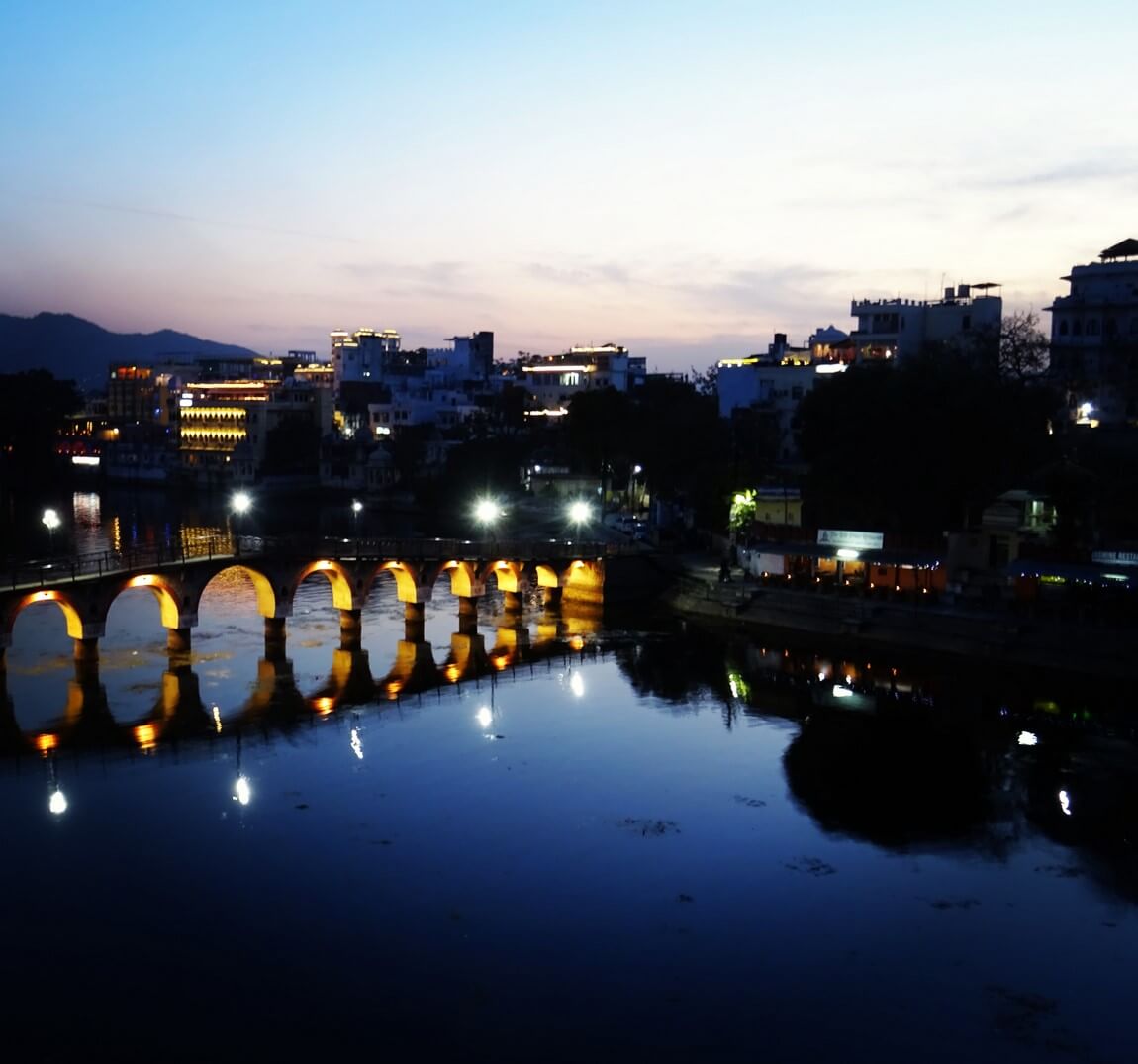 Udaipur is centred around the large Lake Pichola, with a couple of small islands in the middle which are now very exclusive hotels. The Bond film Octopussy was partly filmed here, and if you like you can watch the movie every night while you are in town, in any number of tourist restaurants! The city is a picturesque collection of winding lanes and tall houses, with tuk-tuks racing round corners and cows ambling along the streets. The City Palace is one of the best palaces/forts that we have seen on our trip – it's an incredibly beautiful building with many different features added by different members of the Mewar royal family over its history. Here you can find intricate mirrorwork nooks and crannies, beautiful murals and grand halls. As if the views from the palace out over the lake weren't stunning enough, even the windows themselves are pretty – with stained glass features and detailed frames. The snippets of the history of the royal family that you learn while visiting the palace are fascinating too. For instance, one Mewar Princess, Krishna Kumari, was accidentally betrothed to two different people. Both suitors turned up and set up camps in Udaipur – to reject either would cause outright war. The only solution that her father the Maharana could think of? His daughter must die rather than marry. None of the men of the court were brave enough to do the deed, so in the end the 16-year-old princess was made to drink poison and take her own life, in order to save the Kingdom from war. Families, huh?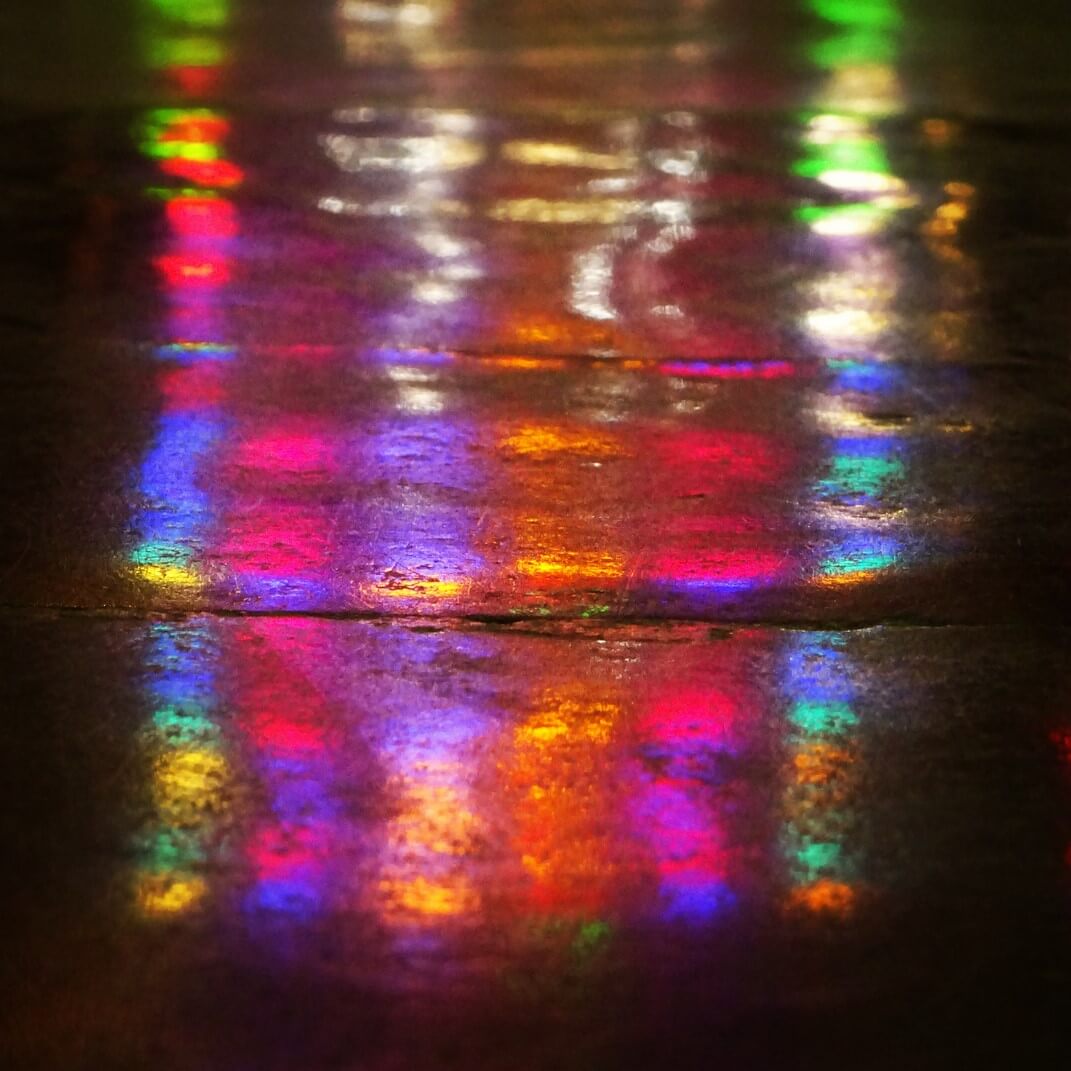 Even if our visit to Udaipur had only involved a trip to the palace and the incredible views of the lake, this would have been enough to make us fall in love with the place. But there were two other things which made our time here special. First was a visit to an organisation called Animal Aid Unlimited, who run a shelter for sick and injured street animals around 6km outside the city. We're actually going to write a separate post all about our experience there, but I can tell you that it involved bottle feeding calves and spending some time giving love and attention to injured dogs (as well as a certain amount of poop shovelling). It's definitely worth going to if you spend any time in Udaipur.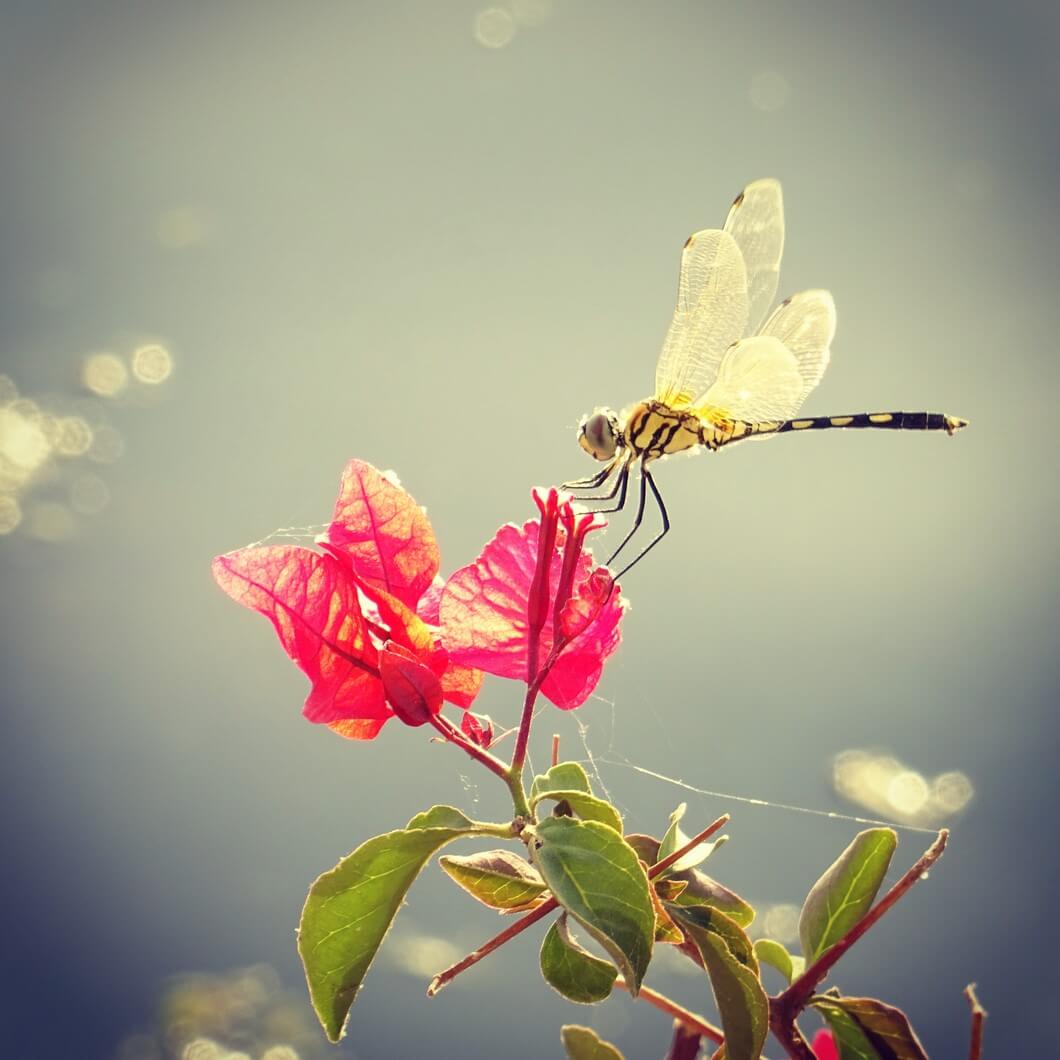 The second thing was that we were in Udaipur for Holi festival, which was an experience unlike anything we've come across so far in India. If you haven't heard of Holi before, it's often referred to as the festival of colour. This Hindu festival signifies the coming of spring, and the victory of good over evil. People spend the day meeting friends and family, having fun and playing with colour. Coloured powder is thrown as well as buckets of water and water bombs. There is no escaping the action – anyone in the street is a fair target! The evening before, there were symbolic bonfires all over the city. We joined in the celebrations outside the main temple in the centre of Udaipur, where huge crowds had gathered on the steps to watch. After a few hours of music and dancing, a trail of firecrackers was laid leading up to the large straw sculpture that was set to be burned. Suddenly we were aware of a really loud crackling noise and noticed the crowd in the square parting hurriedly, as the trail was lit and the space filled with light and sound. Sparks flew up into the air and towards where we were standing on the steps, and the sound was overwhelming. Once the firecracker fuse reached the bonfire and the whole structure erupted in flames, the crowd went wild and the square was filled with dancing and music. The whole experience was intense – you'd never be allowed to have people that close to fireworks back home that's for sure!
The following day, we prepared for the chaos of Holi by donning scruffy trousers and shoes, with a white T-shirt each for maximum contrast effect! You definitely don't want to be caught out on the street on Holi day with anything valuable or that you don't want stained! We planned to have breakfast at our guesthouse but unfortunately the kitchen was closed, so we had to venture out and find somewhere – as soon as we walked out onto the main street we were ambushed by kids with waterbombs and instantly soaked. After breakfast we ran the gauntlet to reach the hostel where our friend Callum was staying, as we had planned to go out and experience Holi together. We walked out onto the hostel rooftop where everyone was still clean and pristine, in our paint covered clothes, and everyone laughed at us. Once everyone was ready we went back out onto the streets and immediately started showering each other with colours – some local kids got in on the action and before long everyone was a different colour. We headed down to the main square where we were greeted by locals shouting happy Holi, smearing our faces with powder and hugging us. There were people playing the drums, laughing, singing and dancing, all in a rainbow of chaos. Further down towards the lake we found an impromptu rave and got in amongst the crowds for a dance – we were overwhelmed with local guys asking for selfies, hugging and spreading yet more colour. Playing Holi takes some stamina and before long we were in need of a filling thali lunch and then a retreat back to our room for a well-earned nap!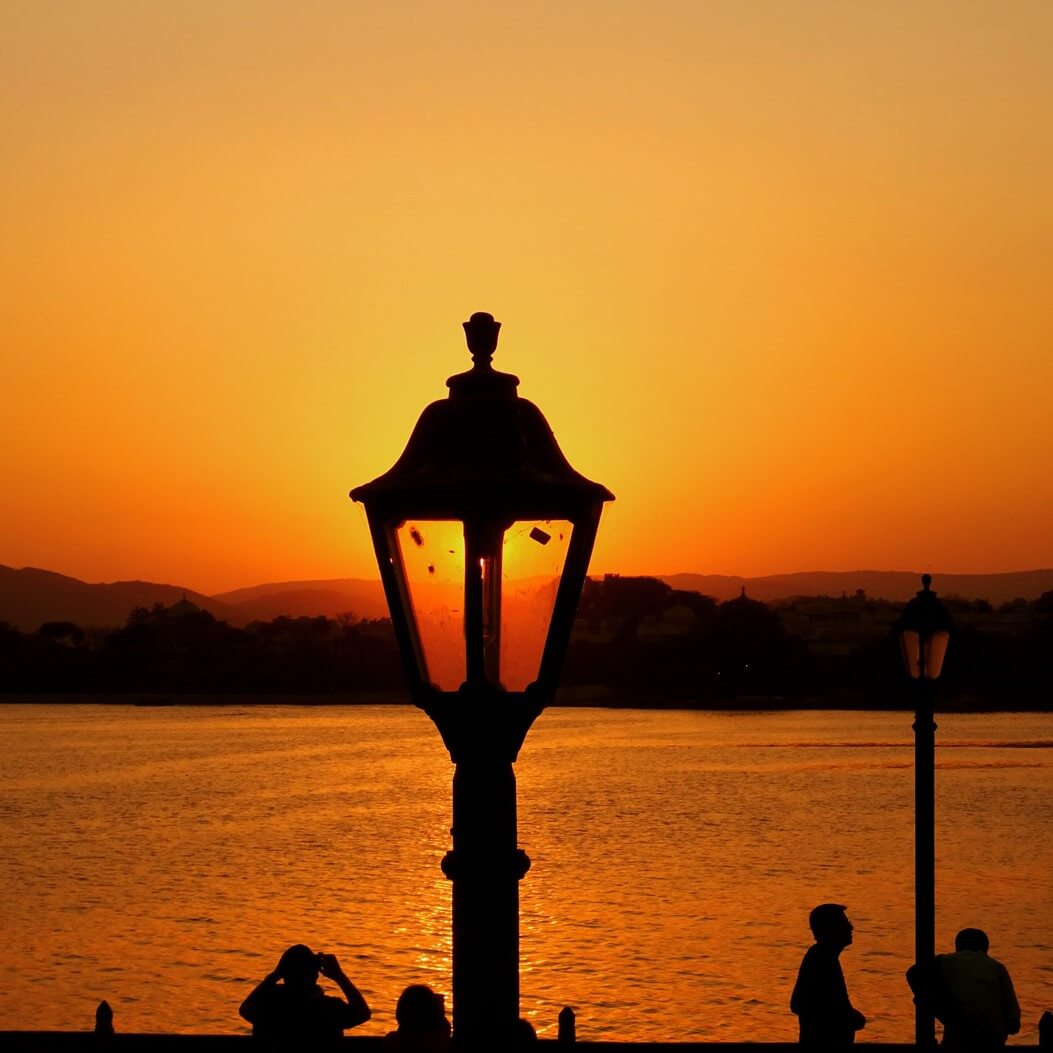 We were amazed at the difference when we left our guesthouse later that afternoon – gone was the chaos and colour and suddenly everyone was clean again. We passed people washing the streets clean of colour, or strolling along in their fresh clothes to visit with friends and family. The following morning there was almost no trace of the scenes from the day before, everyone was going about their day and if it wasn't for the stubborn paint in our ears and under our nails, it would almost be like we imagined the whole thing.
C & D xx