Surviving the Cambodian Border Scam Bus
After six weeks in beautiful Thailand, it was time for us to move on and cross the Cambodian border. This meant that we had to navigate the infamous Cambodian Border Scam Bus! We thought we'd note down our experiences and highlight the scams. Hopefully we can help anyone else considering this journey.
After the heat of Bangkok and the chaos of Chiang Mai, we decided to head to Ko Chang. We needed to cool off and gather our thoughts, before facing the excitement of a new country. Honestly, there is not much to report from the last few days in Thailand. We mainly just swam in the sea, ate amazing food and laid awake at night in the sweltering heat, listening to giant thunderstorms ripple across the sky.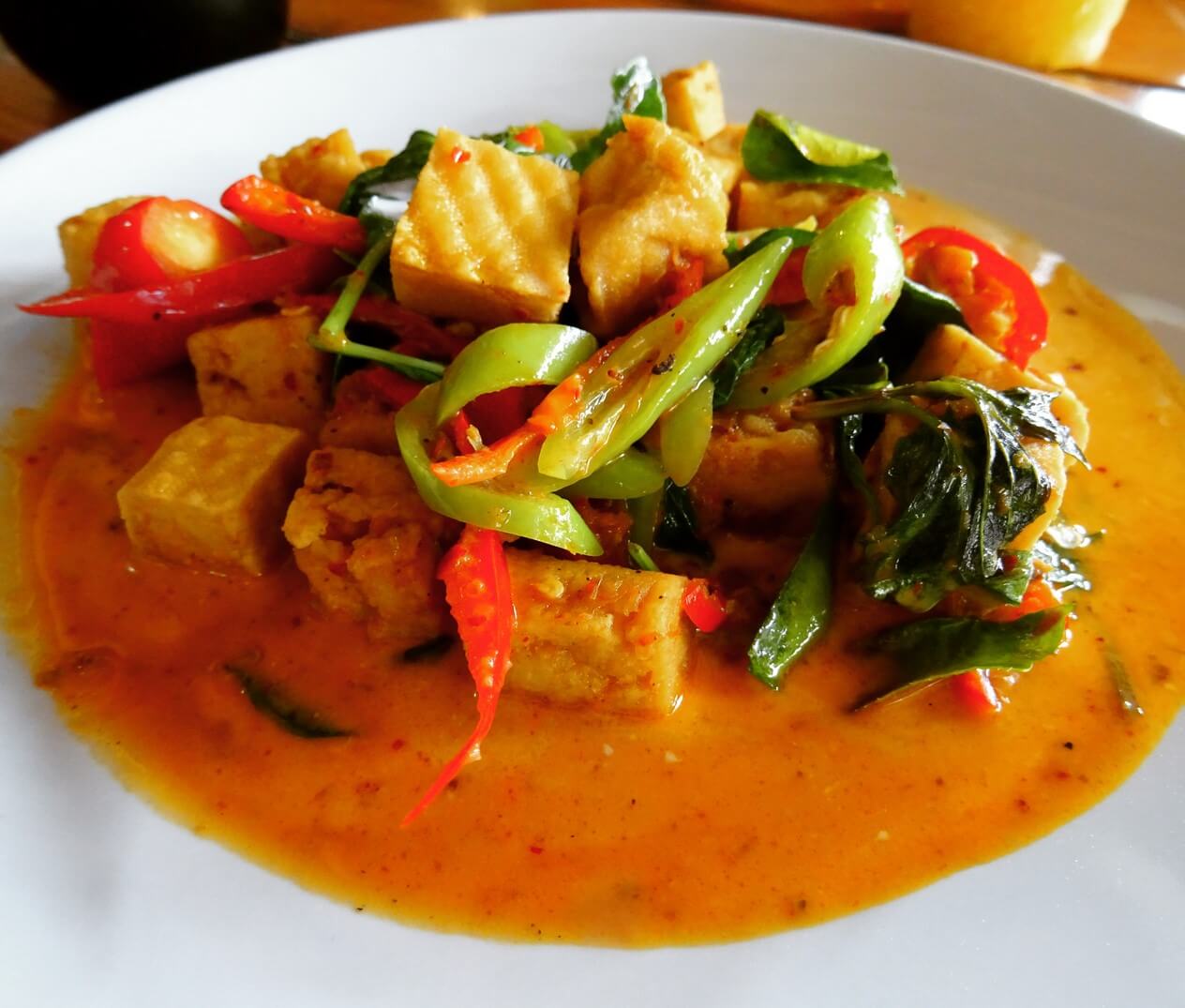 The Cambodian Border Scam Bus
All of the travel agencies in Ko Chang sell bus tickets to Siem Reap.  These include the ferry, a minibus to the border, and then onward bus travel once across the border. Seems easy, right? Well, we had a little Google session. It turns out that a lot of people have had bad experiences with these buses. So much so that they are often dubbed 'scam buses'. The thing is, the bus ticket is cheap, and seems like a whole lot less hassle than doing it yourself. There are no direct public buses so it would involve A LOT of changes.
So, we decided that we would go ahead and book the Cambodian border scam bus. However we would go into it with our eyes open. We'd do our very best to avoid the scams!
The Journey
Our minibus driver picked us up from our hotel at 7am. It became clear fairly quickly that he was a little odd! He would occasionally turn around in the driver's seat and cackle at us, showing several missing teeth. Every time someone joined the bus, he would let out his trademark gaptoothed chuckle and say something incomprehensible, before thrusting a ticket at them and speeding off. His approach to road rules was tenuous at best. He veered wildly into both lanes, overtaking at speed and texting strings of emojis into his phone. We stopped loads of times, around once an hour! Each time we stopped, the driver frantically chain smoked, downed plastic cartons of ready-made cold coffee and cackled at us some more like Mr Bean.
First Sign of Trouble
The first scam we were on the lookout for was a stop at a travel agency. Here, someone would offer to sort out our Cambodian visa (for an inflated price of course). In actual fact this didn't happen. We started thinking to ourselves, maybe this isn't a scam bus after all? But once we got to the border things changed. We were escorted off the bus by several Cambodian bus company employees. They shepherded us over to one side, then proceeded to ask for our passports and 1500 baht each. This was so they could go and do our visas for us. The visa should only cost 1200 baht, so of course we queried this. We were told that we were free to go and do the visa ourselves, but that if we did, we would not be able to get onto their bus afterwards. This meant that we would have to make our own way to Siem Reap. Since we'd paid for the bus ticket already, we were pretty annoyed by this.
To Scam or Not to Scam?
We had a little chat and weighed up the cost of going along with the scam vs the cost of getting another bus ticket, and decided that it probably wasn't worth fighting. However, when we went back to the guy and said we needed a business visa, since we were planning on working or volunteering, he then quoted us 1800 baht! We knew the business visa cost $5 more than the tourist visa, but this should have been around 1400 baht. When we questioned this, he started saying it was really complicated to get one, but we knew it was the exact same form as the tourist visa, just with a different box to tick.
By now, many other people from the bus were arguing with the scammers, and it got quite heated. One backpacker called one of the guys a scam artist and he got really offended and started shouting that he could have him killed. Not surprisingly, this was when we decided to ditch the scam bus and go it alone, as did about half of the people on the bus.
Crossing the Border
Crossing the border was actually really easy. We queued for around 5-10 minutes to get stamped out of Thailand. Then we walked through no mans land to a small office where we got our Cambodian visas. This was ridiculously easy, so the scammers really are making money from nothing. Just fill in a form, and hand it over with the correct money, your passport and a passport photo. Paying in exact change in dollars is best, since they will fleece you on the exchange rate if you pay in baht. Sometimes they will try and sneak a 200 baht 'processing fee' so if you claim to only have the exact change in dollars you can avoid this. With our fresh visas in hand, we walked on a little further and waited about 10 minutes to be stamped into Cambodia
Back on the Scam Bus!
When we were queueing for Cambodian Immigration, we noticed the exact same bus was parked up behind the office. We could see the angry man from before was there so we were pretty sure that he wouldn't let us back on the bus after the previous argument. However, once we had finished in the queue, we thought that we might as well try and get back on the bus…after all we had paid for the ticket. Luckily, the angry man had disappeared at this point – we showed our ticket to the driver and he let us back on. Result! We sat back in the very welcome air conditioning but didn't breathe a sigh of relief until the bus pulled off, just incase the scammers came back to throw us off.
Dodgy Bus Dealings
They don't call it the Cambodian Border Scam Bus for nothing! We weren't home and dry just yet. Shortly after leving the border we pulled up to the bus company depot where they proceeded to fill every spare space on the bus with cardboard boxes. Weirdly, they pulled the curtains on these seats so that the boxes coud not be seen from outside the bus. After this we stopped at the bus station where a uniformed official took a very breif glance in the luggage compartment and then walked off with a handful of cash. Then we were finally on the open road!
One Last Scam
Three hours later we pulled up to a bus depot and were told that we had arrived in Siem Reap. Actually we were around 5km outside the city – cue the final scam! A fleet of tuk-tuks were waiting, which we were assured were free. Highly suspicious, we questioned our driver and of course it was only free if we went to the city centre. If we wanted to go straight to our hotel he would charge us. In the end we paid 200 baht to go straight to our hotel as we had been travelling for 12 hours! Finally, we arrived and were able to check in. We had survived the Cambodian Border Scam Bus!
Our Top Tips for Surviving the Cambodian Border Scam Bus
It is a cheap way of getting from a to b across the border, sure. Just go into it with open eyes! Politely decline any offer from a third party to do your visa for you, you are free to walk across the border and do it yourself. The bus will drive through and wait for ages outside Cambodian Immigration anyway so you should be able to get back on. Just make sure you have a passport photo and the exact via fee in dollars. Also, if you can find out the name of the company that runs the Cambodian half of the journey, we'd advise that you avoid Hang Tep company if you can. Seriously, if you Google them you'll see some horror stories! It was an employee of this company who threatened one of our fellow passengers. For full visa info we like to use this website: http://www.projectvisa.com 
Good luck! C & D xx